Proudly a Small Local Business!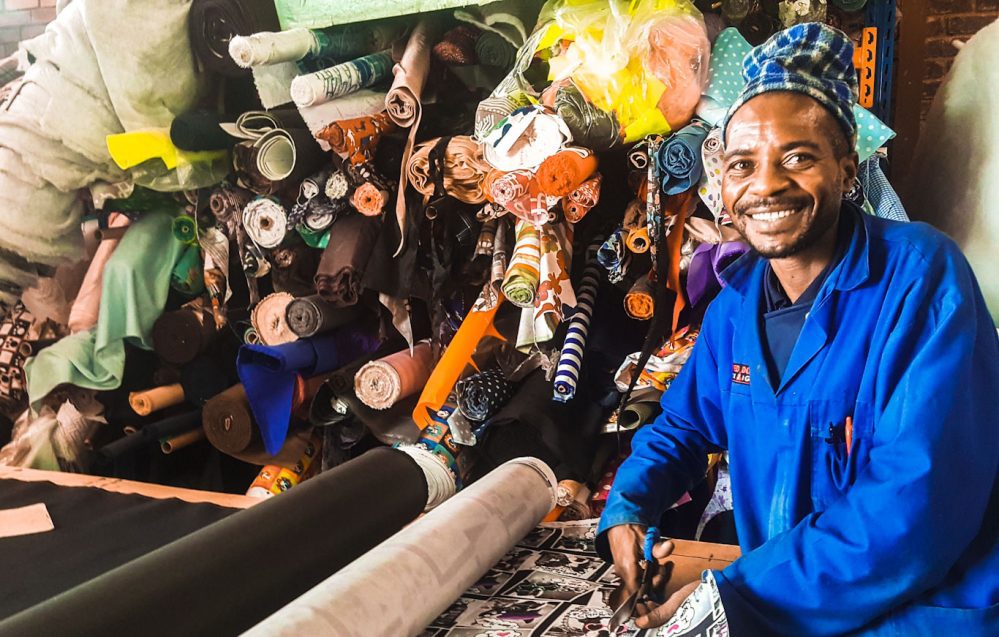 Quality locally manufactured goods. You can feel great about shopping here, all DogOnline pet products are locally and sustainably made.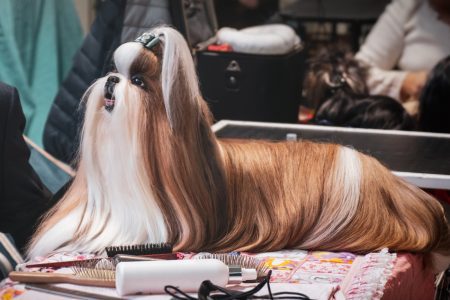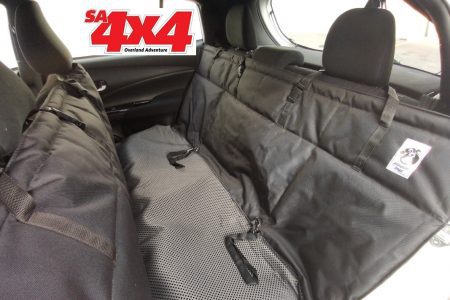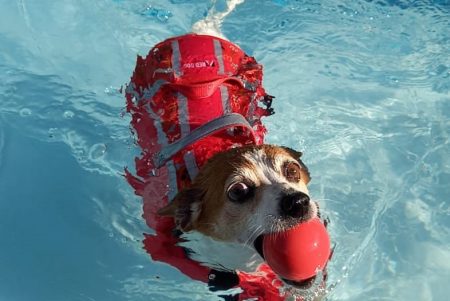 Just show me all the cool stuff…

Real talk from our real customers
Loyal customers, they don't just come back, they don't simply recommend you, they insist that their friends do business with you.