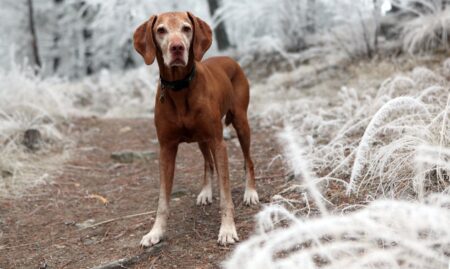 Feeling the chills yet?
Brrr! Looking to keep your pooch warm in winter? Then feel good about coming here, our winter warmers can keep even the greatest of dames warm!
Proudly a Small Local Business!​
Quality locally manufactured goods. Since 2008 DogOnline locally manufactures top quality pet products.
Dog Grooming
Shop the Exclusive Wampum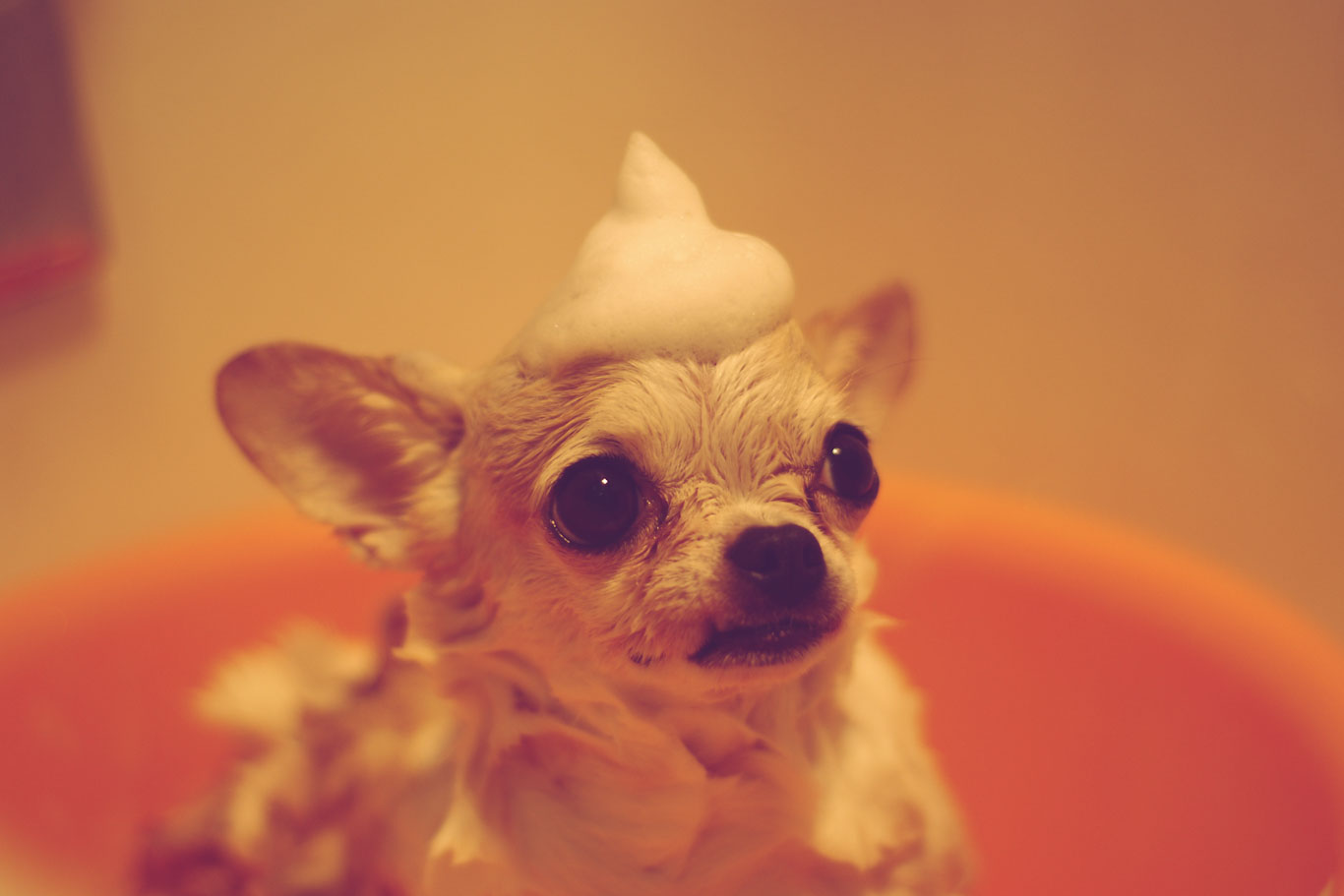 Smell so good?
All natural shampoos here
Superb Body Harness
Seriously underrated quality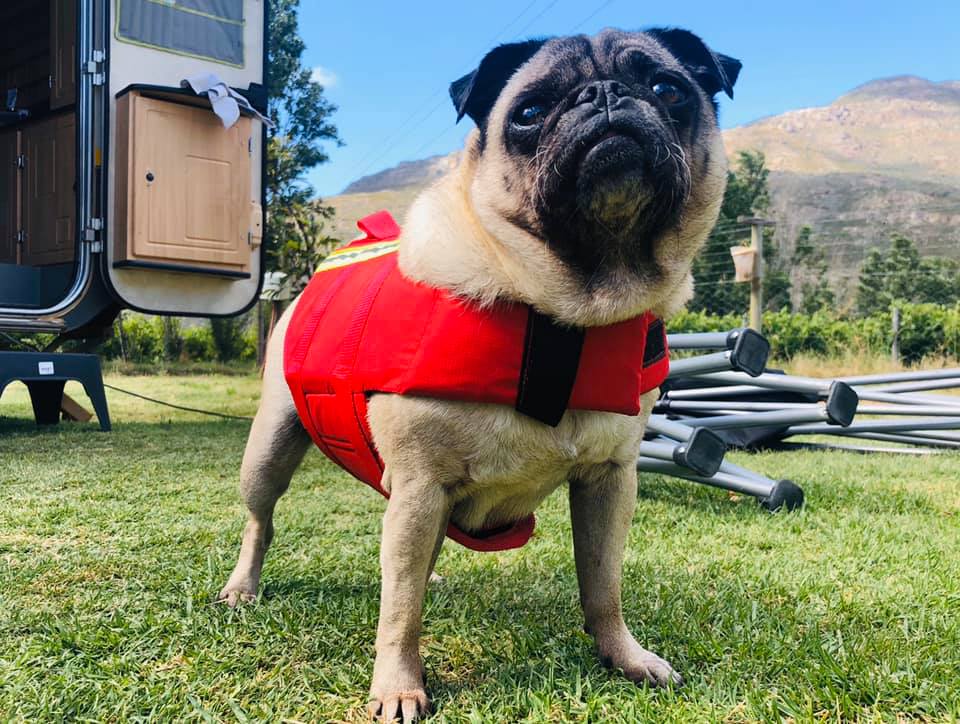 Dog Life Jackets
Home of the Advanced Life Jacket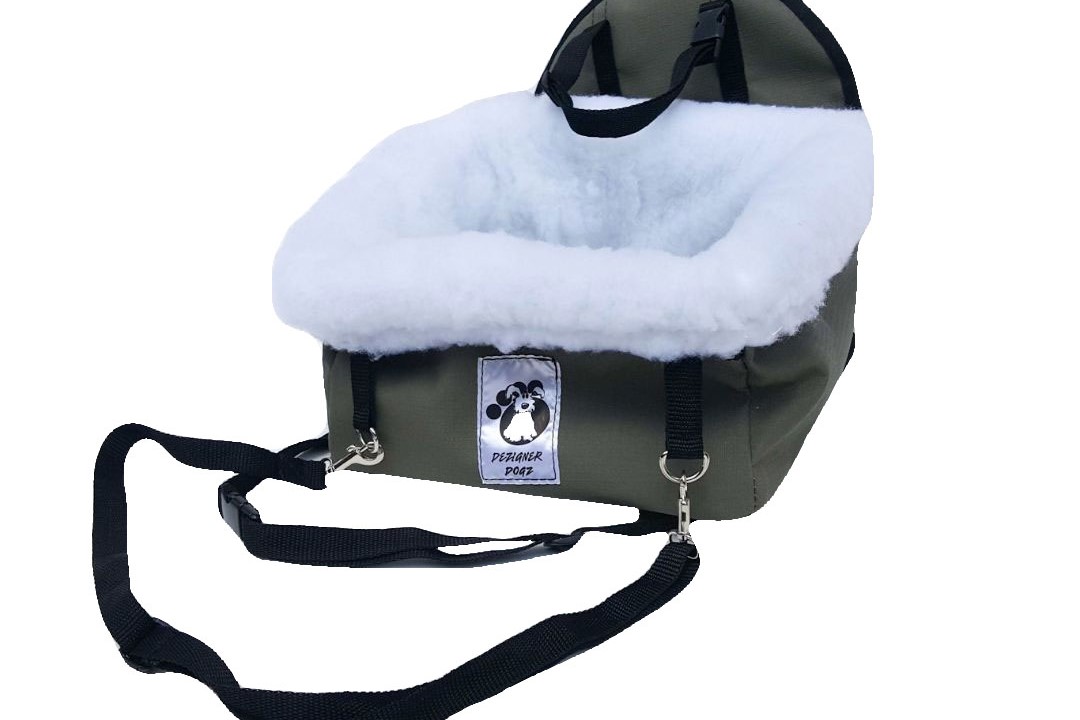 Doggie seats
In various colours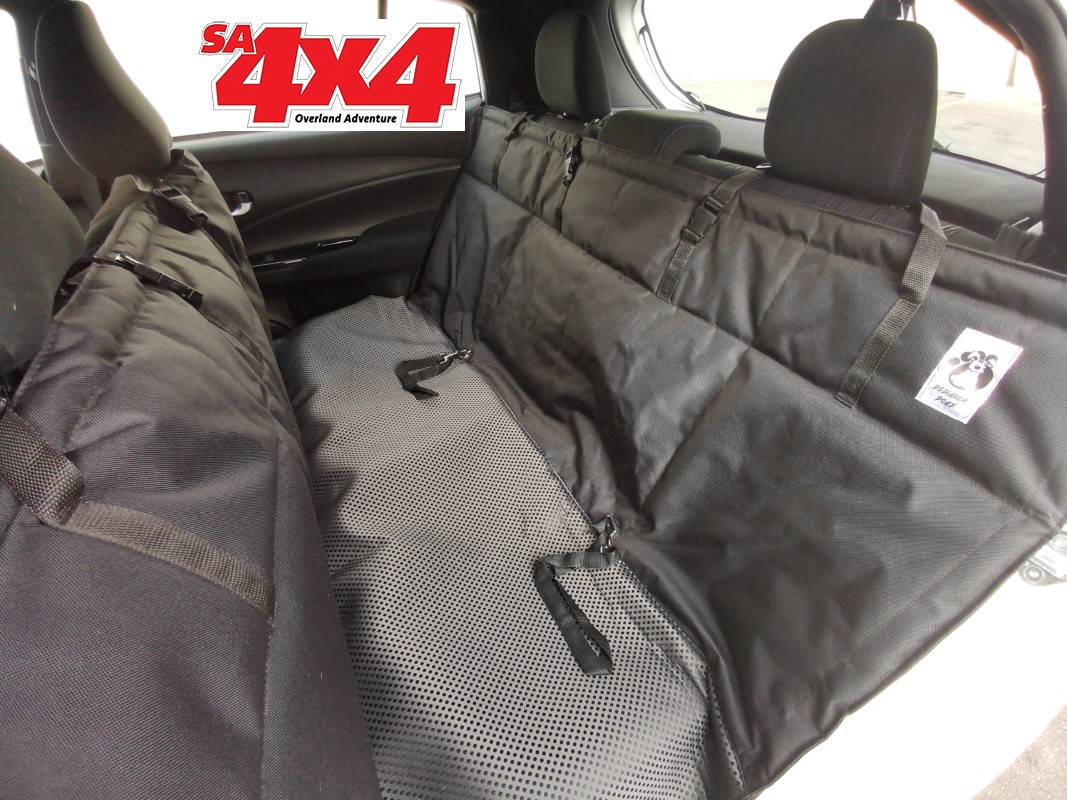 Hammock Seat Cover
Padding, clips and fasteners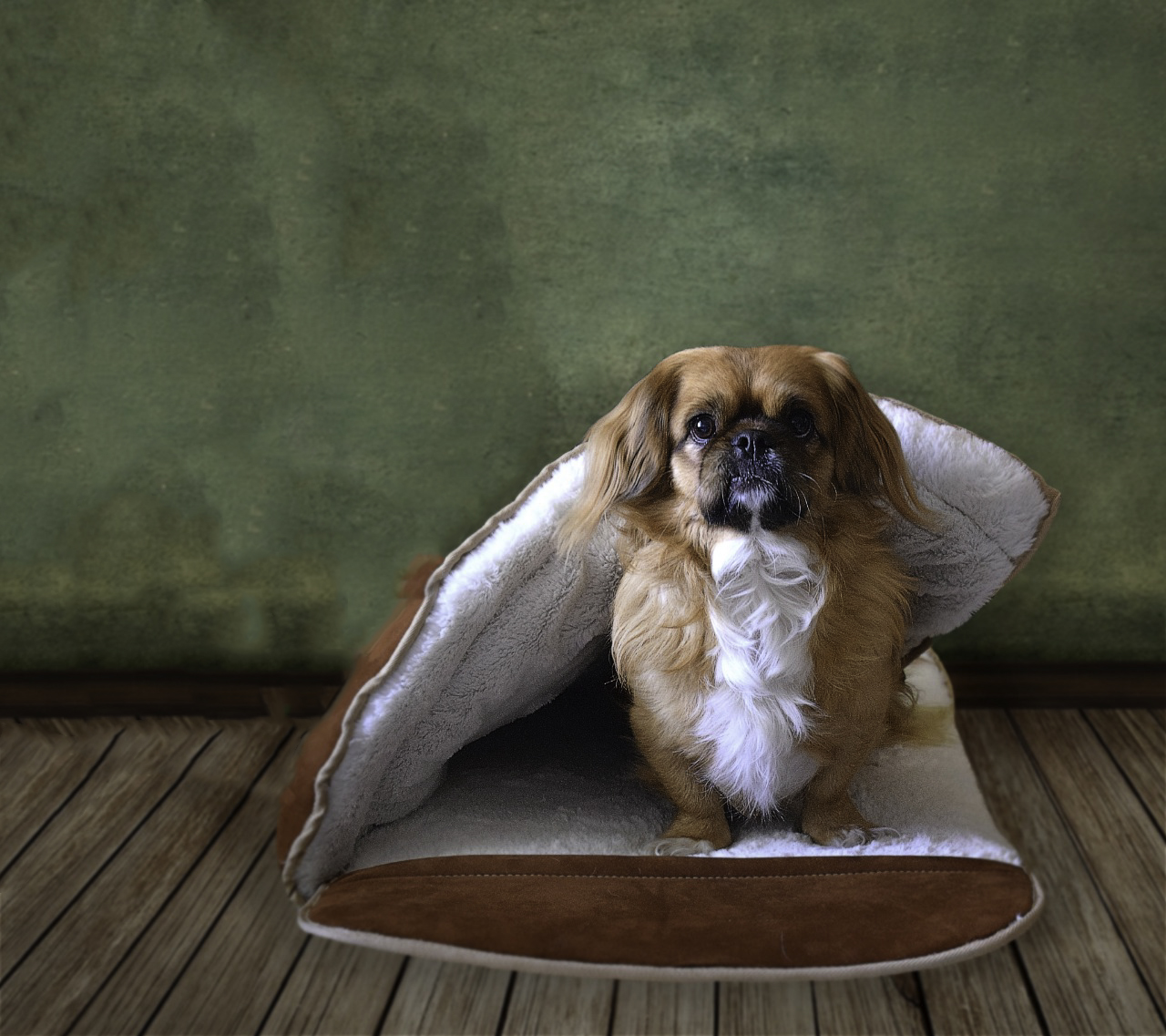 Let Sleeping Dogs lie,
…in our quality dog beds and mats designed for a good dreams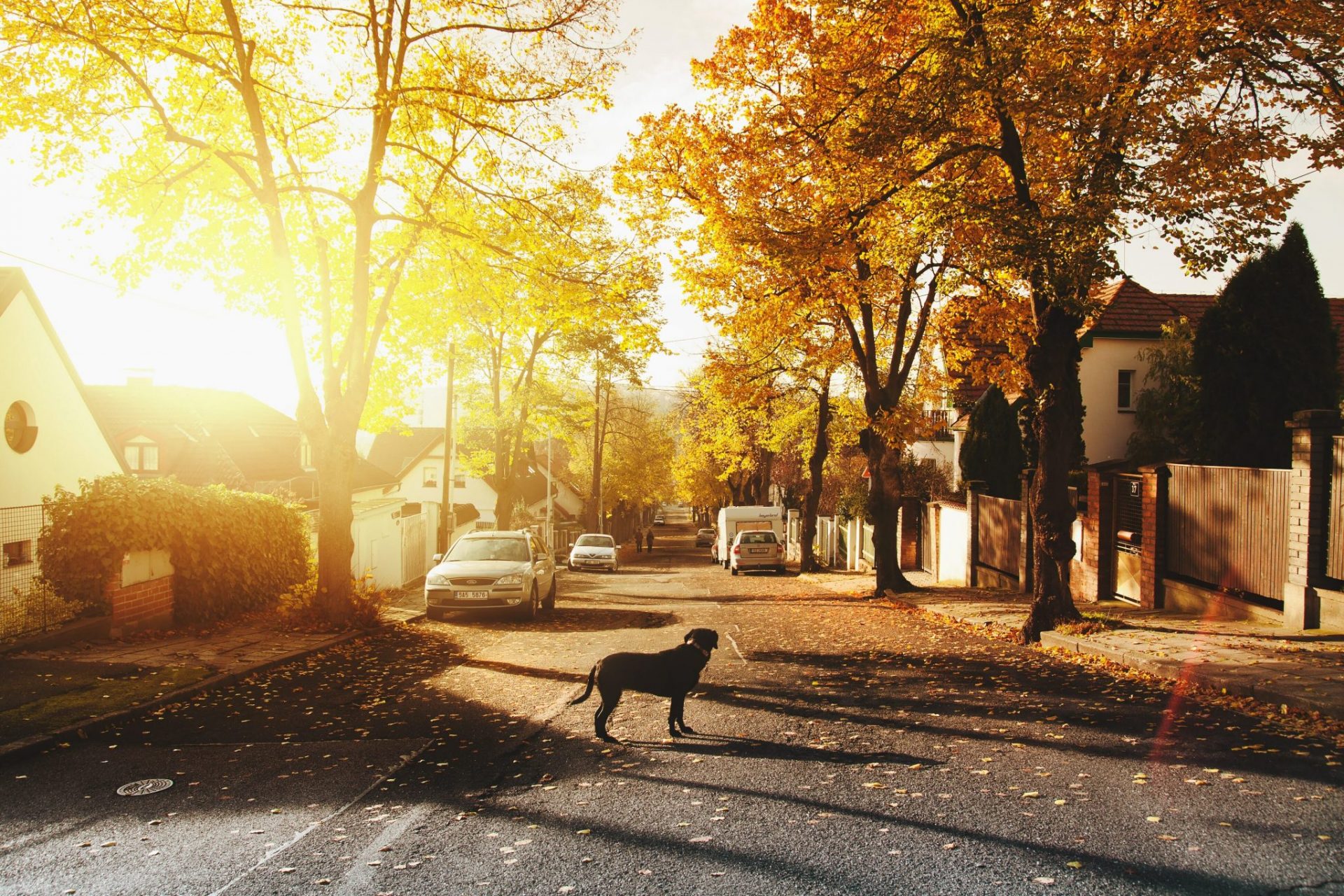 Track your Order
Just enter your order number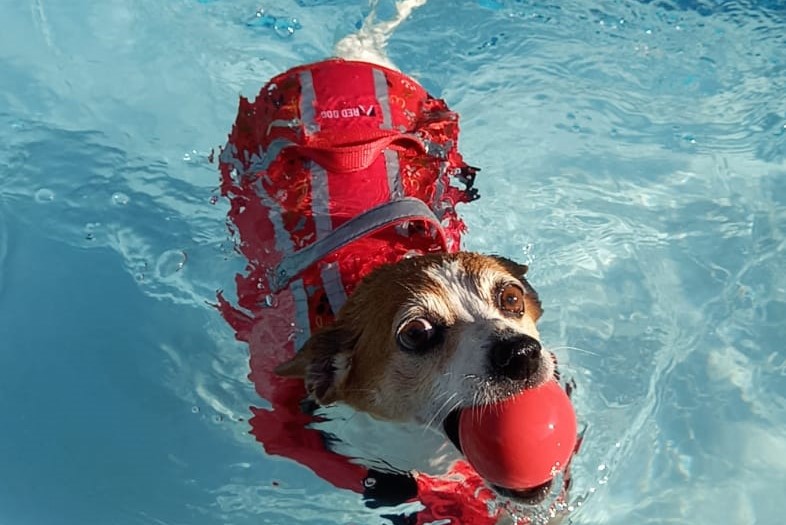 Why DogOnline?
Established in 2008 this family run business still makes quality pet products…