Show Dog Grooming
Quality dog grooming supplies can be a fierce arena. The Wampum range makes use of only the safest and highest quality ingredients.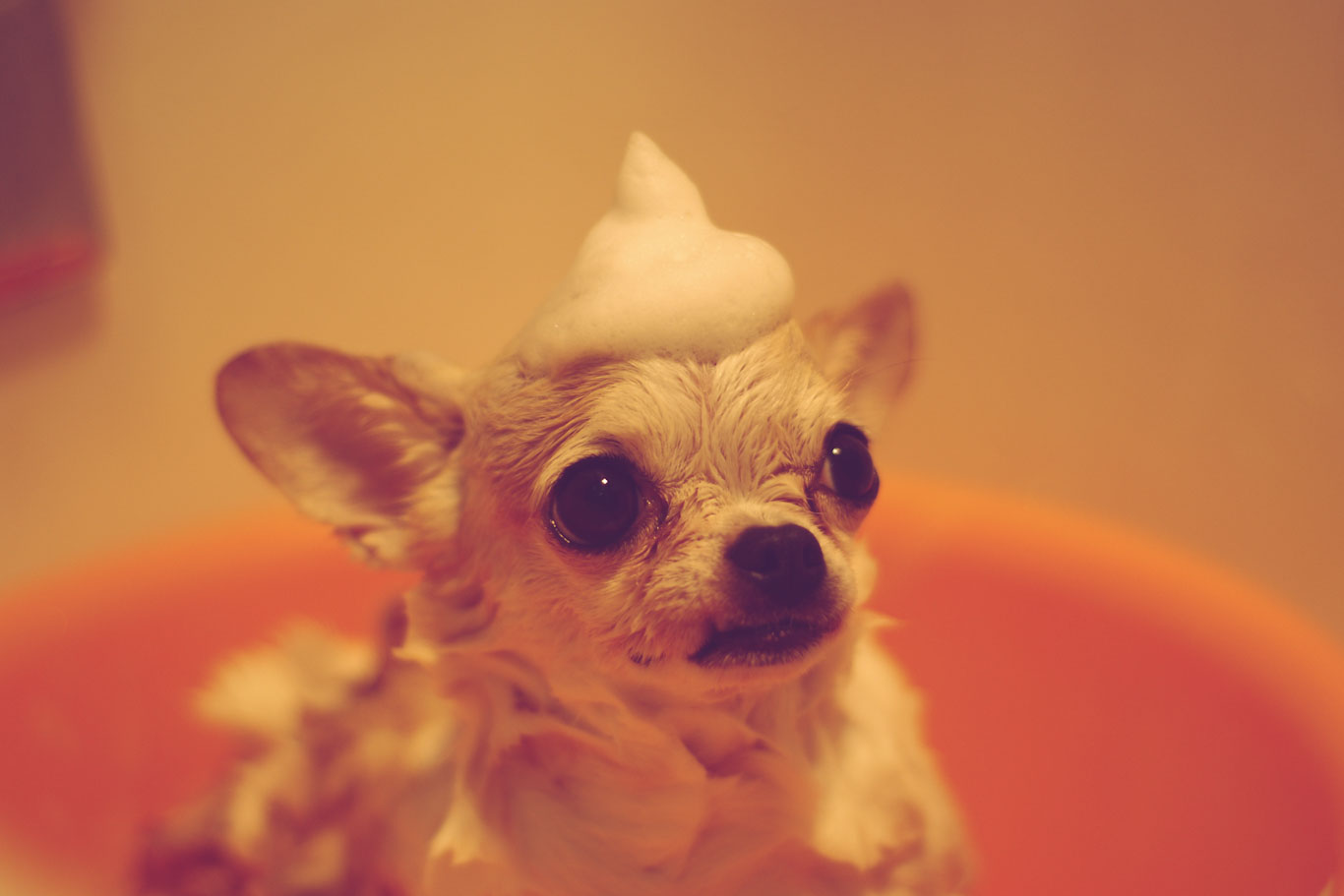 Show Filters
Showing 1–12 of 21 results
DogOnline offers the premium Wampum range for your best looking show dog ever. Highest quality shampoos developed over a period of 15 years.