We work hard to source and manufacture only the best quality products. And did we mention we love dogs!
After looking at alternatives,
We started making custom order beds in 2008
 With a small website, a dedicated director and family for support, we've migrated to several shopping platforms and this flavour was launched in 2018. Our catalogue might not be as big as some get-a-lot retailers, but our stuff is made (or sourced) with love.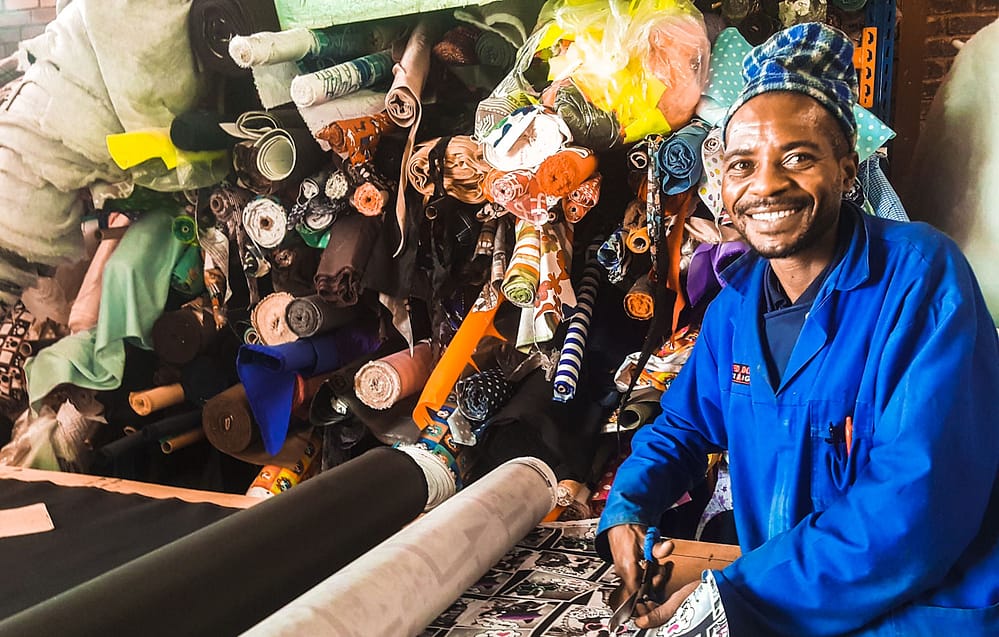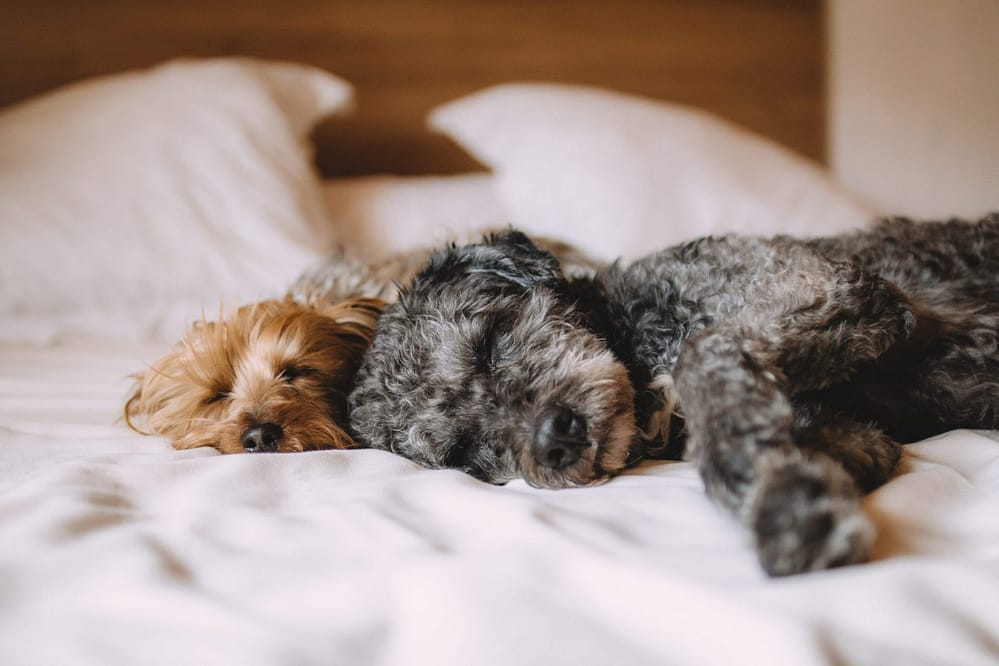 Then the nephew made a website and,
Retail and Wholesale split
Our factory and retail businesses are separate and we stock only the best quality items on our website. We attempt to personally test or manufacture almost every item on this site, to maintain the highest quality. Products ship directly from the factory.
Vegan friendly and socially responsible
The factory has grown and we now staff almost 20 people. Our production is socially responsible.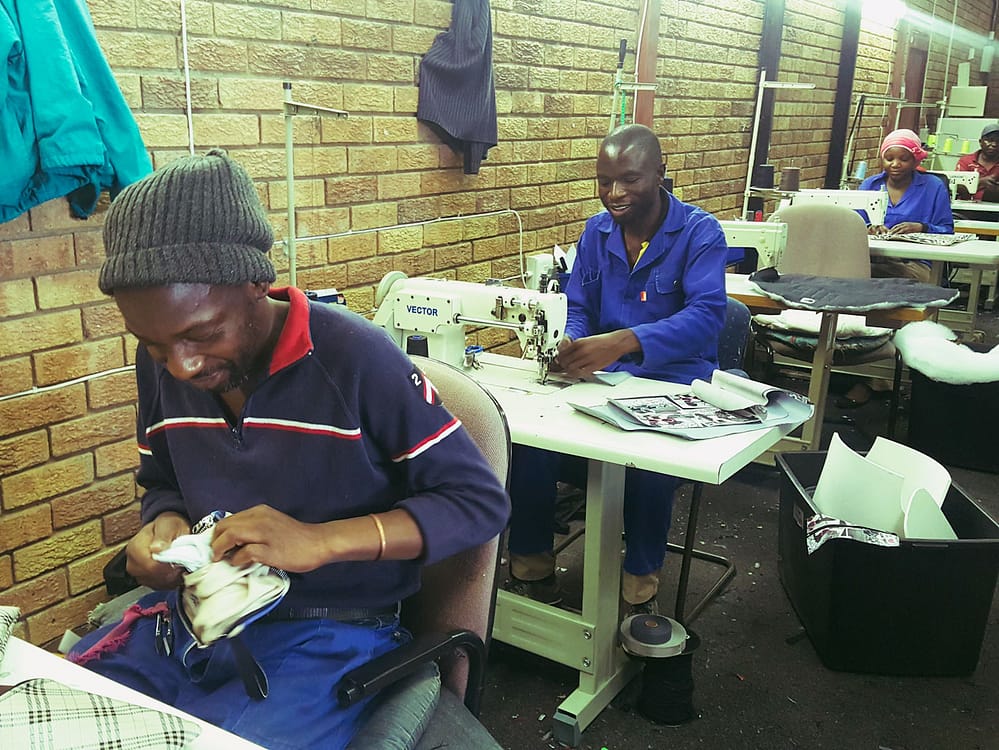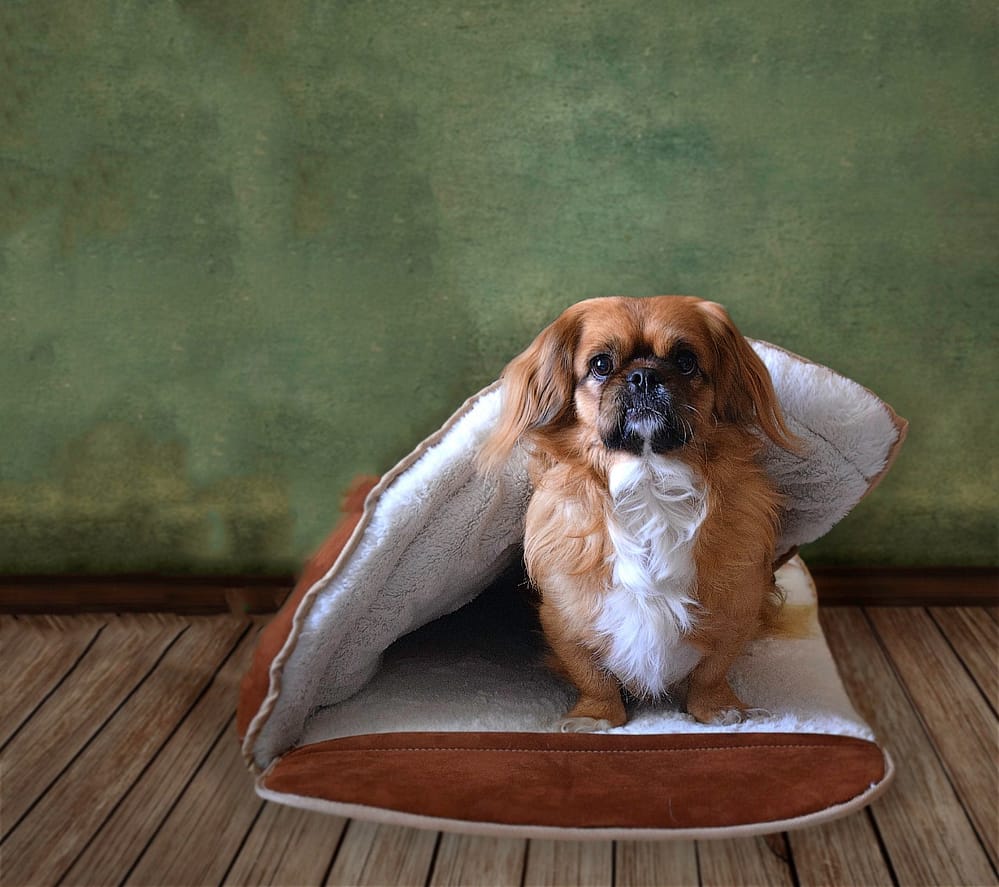 Trusted suppliers are few and far between so,
Getting the best quality is priority
Wampum grooming products are specially formulated to be fragrance-free and especially mild to the skin and coat. Only FDA approved human cosmetic ingredients are used in their formulation.
So our products really are:
Made by real tannies in Jo'burg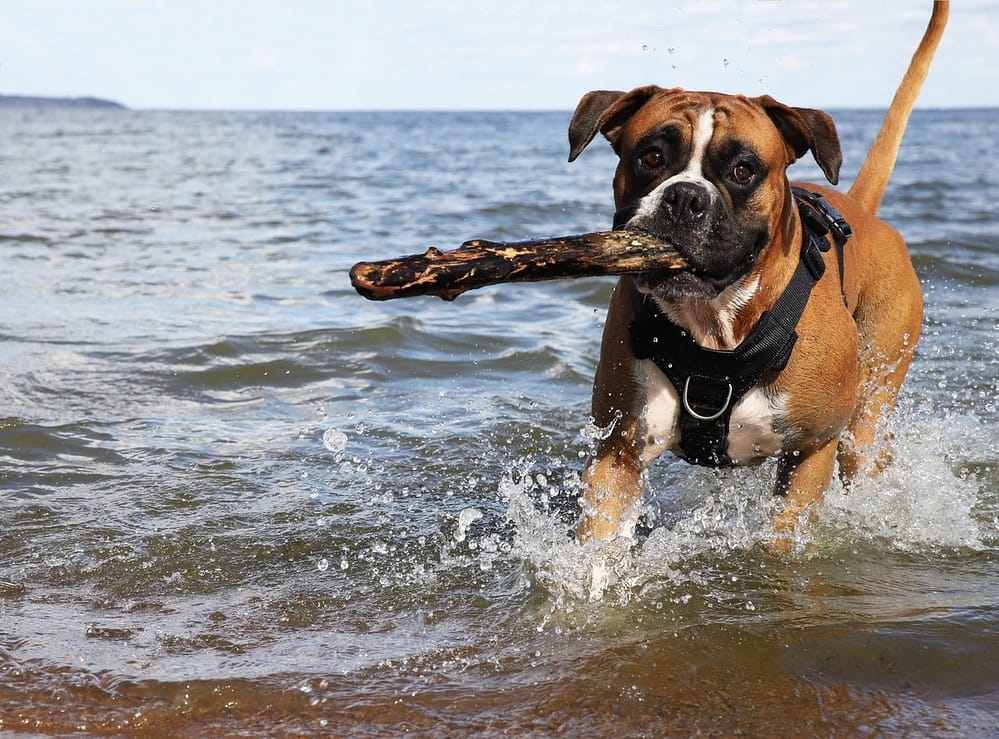 Some of the team (in no particular order)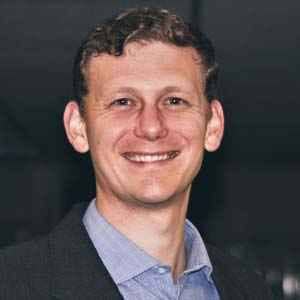 "Profit in business comes from repeat customers; customers that boast about your product and service, and that bring friends with them."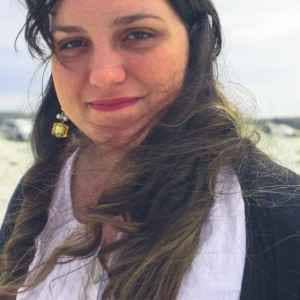 "Loyal customers, they don't just come back, they don't simply recommend you, they insist that their friends do business with you."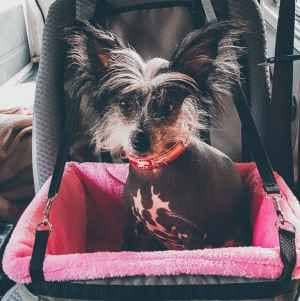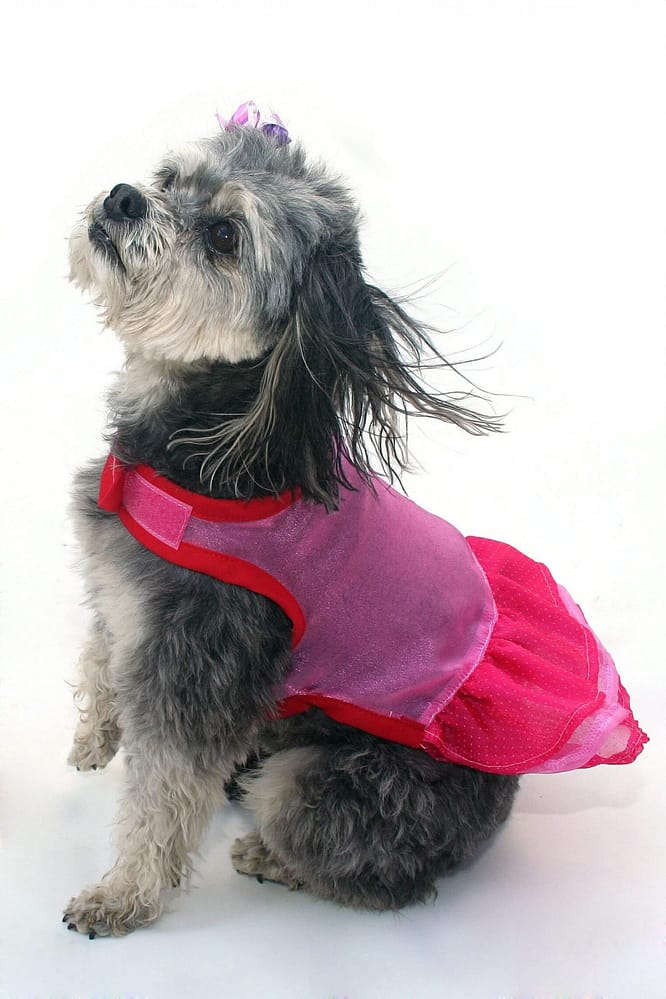 Good day
I've bought the Exclusive Hammock Car Seat Cover for the following reasons:
- We've inherited our daughter's 2 dogs (2 years old)
- My husband's resistance to have dogs in his vehicles
- The distances we have to travel (always more than 750 km)

Our first long distance travel with the dogs will be the coming weekend and my husband installed the cover about an hour ago.

I received a call from him, yelling "this cover is the best thing you've ever bought online, I love it, the dogs will be safe and my car will not be damaged!" He absolutely love the cover! I will post pictures next week.

Regards, Ronelle, Kylo and Yoko
It's not just a cosmetic solution, it's a safety one, as well. My dogs take every opportunity to hop on my lap, even when I'm driving. With the hammock, they're confined to the back. Thanks to two adjustable harnesses, they can't jump over, either.

Full disclosure: my dogs are naughty. They love having the windows down, but they'll jump out at a red traffic light to chase a squirrel. The harness gives me absolute peace-ofmind that the two scoundrels can't go anywhere until we arrive at the park.