Often named as a mongrel, "soweto special", mutt and other more unsavoury names, the Africanis is in fact a landrace breed, endemic to southern Africa with a proven lineage going back at least 7,000 years.
The appearance of the Africanis can vary a little, depending on what prevailing types of dogs survived and bred in specific areas. The Africanis is of medium size and well muscled. It is agile and supple and can run at great speed. The coat is generally short, in a range of colours and with or without markings. A ridge of hair is sometimes be seen on the back – one of the Africanis's genetic contributions to the Rhodesian Ridgeback. The defining characteristic of the breed is their "street smart" ability to survive. Known for their intelligence and loyalty, they are incredibly protective and kind with young children. The Africanis does require exercise and although they are known to be phenomenal with livestock, in an urban environment, can need training to prevent them from chasing and hunting.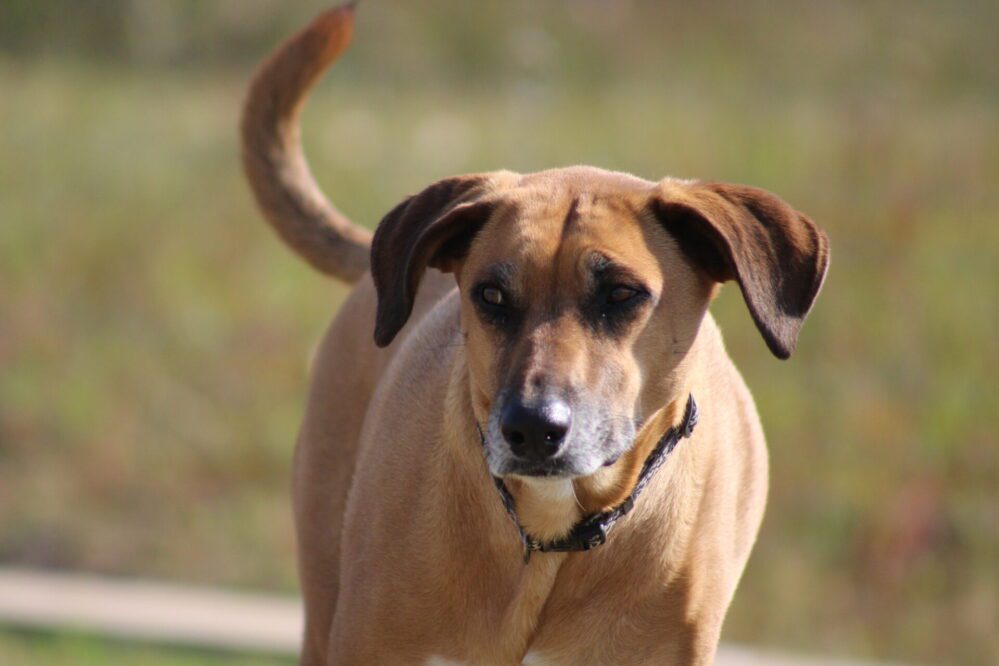 The Africanis is one of the rare natural breeds of dogs in extistence today, unspoilt by man's likes and desires. It is a dog for Africa, developed and molded by Africa.
Africanis Fun Facts:
There is a dedicated Africanus Society http://www.africanis.co.za/ established to conserve and protect their ancient and valuable gene pool.
The Swahili name for the breed is umbwa wa ki-shenzi which is said to mean "traditional dog".
They are easy keepers and their short coats, mean that minimal grooming is required.